It's Eagles week and FdaCowboys will be at Lincoln Financial Field representing the Burgundy and Gold this Sunday. I went to the Monday night game last year in my Redskins Gear and I didn't have a problem at all. The only thing that got on my nerves when I was up there were all of the Skins fans walking up to me saying, "You're crazy for wearing your jersey up here." I can't even count the number of Skins Fans that had their Redskin T-Shirt hidden under their jackets. I understand that Philly fans are notorious for
booing Santa Claus
and
cheering when Michael Irvin's lifeless body was lying on the field of the Vet. I know they
poured beer on Mama Portis
in 2005 and they have a jail inside the stadium but so what. When people tell me these stories to try and warn me the only thing I think about is free beer and making an Eagles fan Bleed. It sounds like a Win - Win situation if I've ever heard one.
No One will ever intimidate me enough to hide my teams colors.
Eagles fans are Rowdy, Rude, Obnoxious and Ignorant but it's not all their fault. These Bamas grew up all their lives walking past a statue of Rocky thinking he was a real peson. Imagine how you felt when you found out that Santa Claus and the Tooth Fairy weren't real. I remember I found out when I was 6 and I was a little angry but I eventually got over it. Well Eagles fans haven't gotten over it and they try and take their aggression out on opposing teams fans. They are just little children throwing temper tantrums because they found out their Hero is the same guy from Stop! Or My Mom Will Shoot.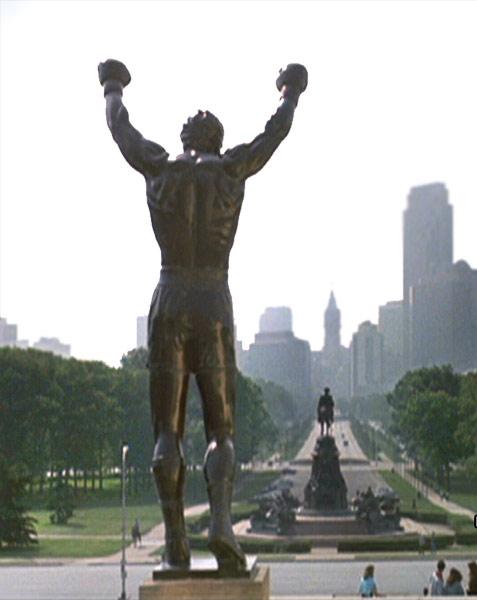 Don't let these sad, bitter misguided people intimidate you. Wear your colors proud and Represent the Burgundy and Gold where ever you go.
Hail to the Redskins